UW School of Nursing
September 23, 2022
Exhibit Opportunity | Wound Care Update 2022
Current Status

Not Enrolled
Format: In-person Conference
Exhibit Dates: Thursday and Friday | Nov 17-18, 2022
Location: UW Tower
Price: $799/$399 Nonprofit Agency
UWCNE will provide a skirted table (or equivalent space) to display your materials. You and a colleague will have an opportunity to meet and discuss your products and/or services with the participants, and name recognition on the exhibitor's page.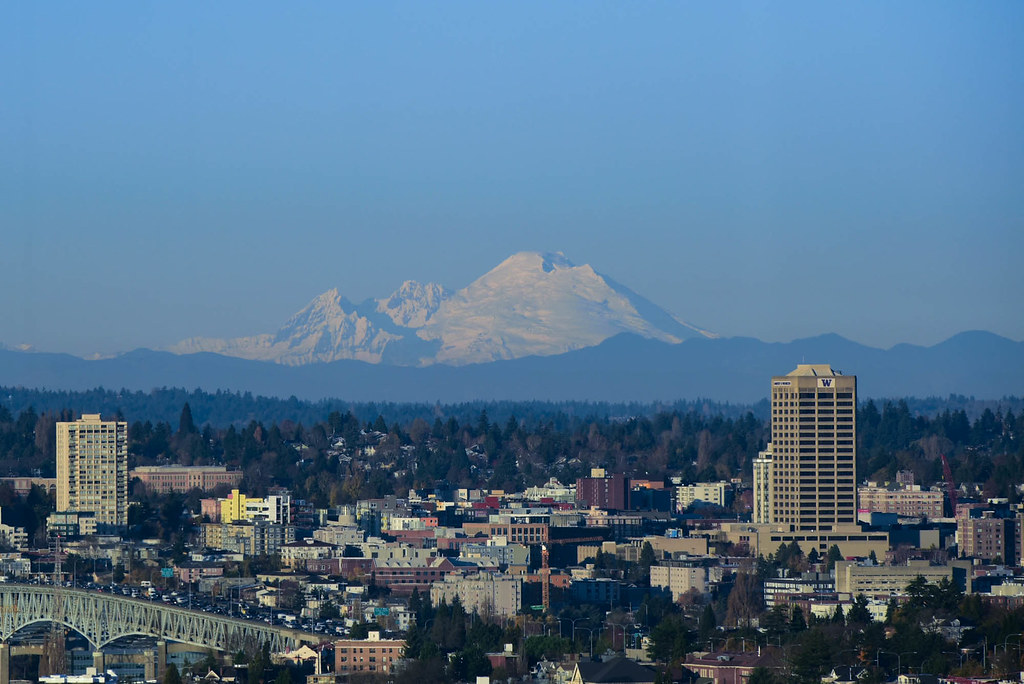 CONFERENCE DESCRIPTION 
Wound management is a dynamic and evolving area of practice in healthcare today. Wounds present complex challenges and pivotal opportunities for multidisciplinary teams to collaborate and improve the health status of patients. This conference addresses current scientific, clinical and professional practice issues across care settings related to acute and chronic wounds including evidence-based and multidisciplinary strategies for assessing and intervening to achieve successful outcomes. Presentations will update the professional with recent changes in practice and assume a basic understanding of wound management principles. Teaching methods include lectures, discussion boards, and case studies.  
 
Who Attends: 
Nurses, nurse practitioners, and other interested healthcare professionals in all settings including acute, ambulatory, home health, hospice, long-term, rehabilitation, and transitional care. 
Exhibit Information
Expected Attendance: 130+ nurse practitioners & healthcare educators
Conference Time: 8:00 am-5:00 pm
Exhibitor set-up: 7:00 am on Thursday, Nov 17th, breakdown before 5:00 pm Friday, Nov 18th. (We recommend that your display be in place when the breakfast/registration opens at 7:30 am, or no later than the first break at 9:30 am)
1 Exhibit table for both days (or equivalent space): $799 / $399 non-profit * 
2 Exhibit tables for both days (or equivalent space): $1400
As an exhibitor you will be automatically added to our online exhibitor's list that is linked to the online course material and handouts.
More detailed information will be sent to confirmed exhibitors prior to the conference.
Contact: pkelle@uw.edu if you need more information.
*send an email to cne@uw.edu to ask for the coupon code